buy Lyrica tablets uk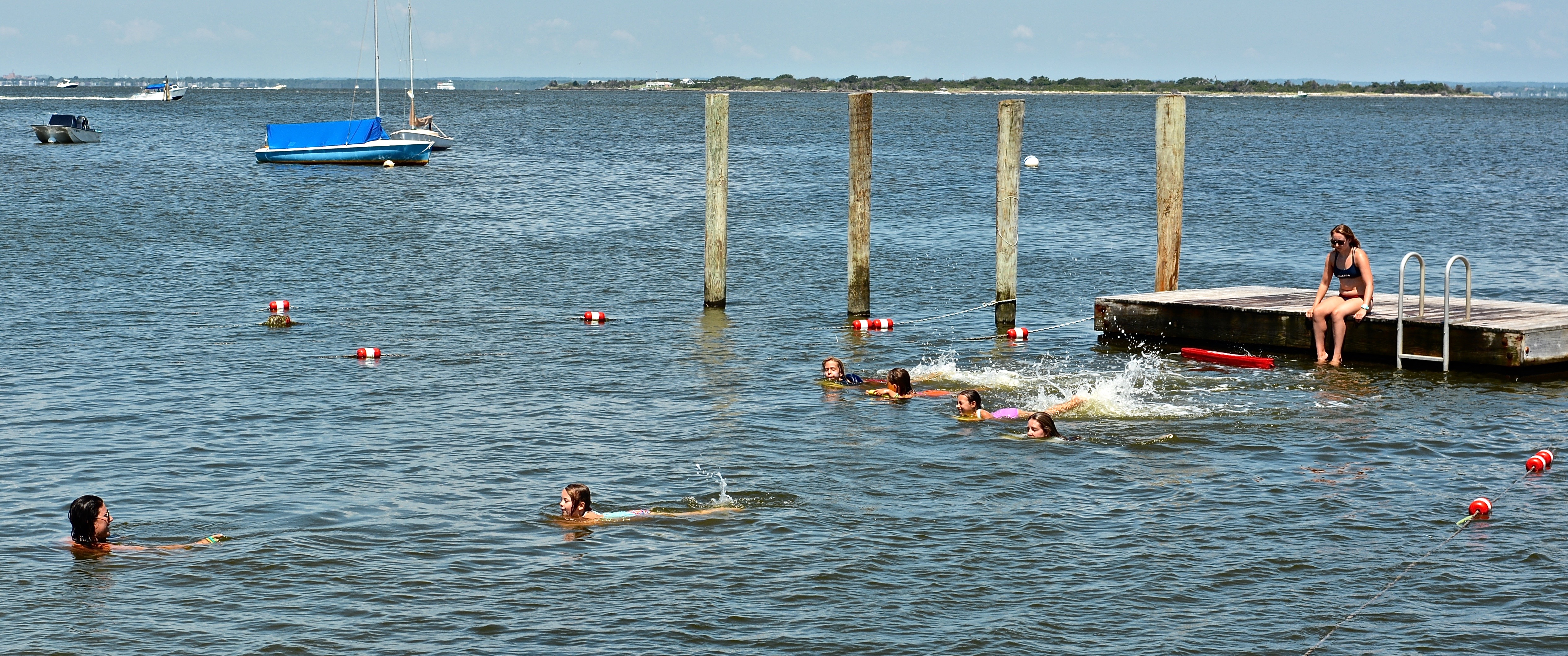 Dunewood Swimming Program – 2017
After two years of assistant teaching with Catrina, Amanda Crosby, American Red Cross WSI certified, will be running our swimming program at the bay beach. We welcome children of all ages, from those just learning to swim to older children who want to improve their swimming skills. 
The official start of the program is Monday, July 3rd, but sign up sheets and release forms will be available from the Bay Beach Lifeguards beginning on Saturday, July 1st. Please bring your child to the Bay Beach on Monday to meet Amanda as she organizes the lesson schedule. 
In addition, the Bay Beach is set-up for the summer, including the raft and swim lanes. Lifeguards will be on duty beginning Saturday, July 1st.