http://antihousewife.com/tag/paleo/page/3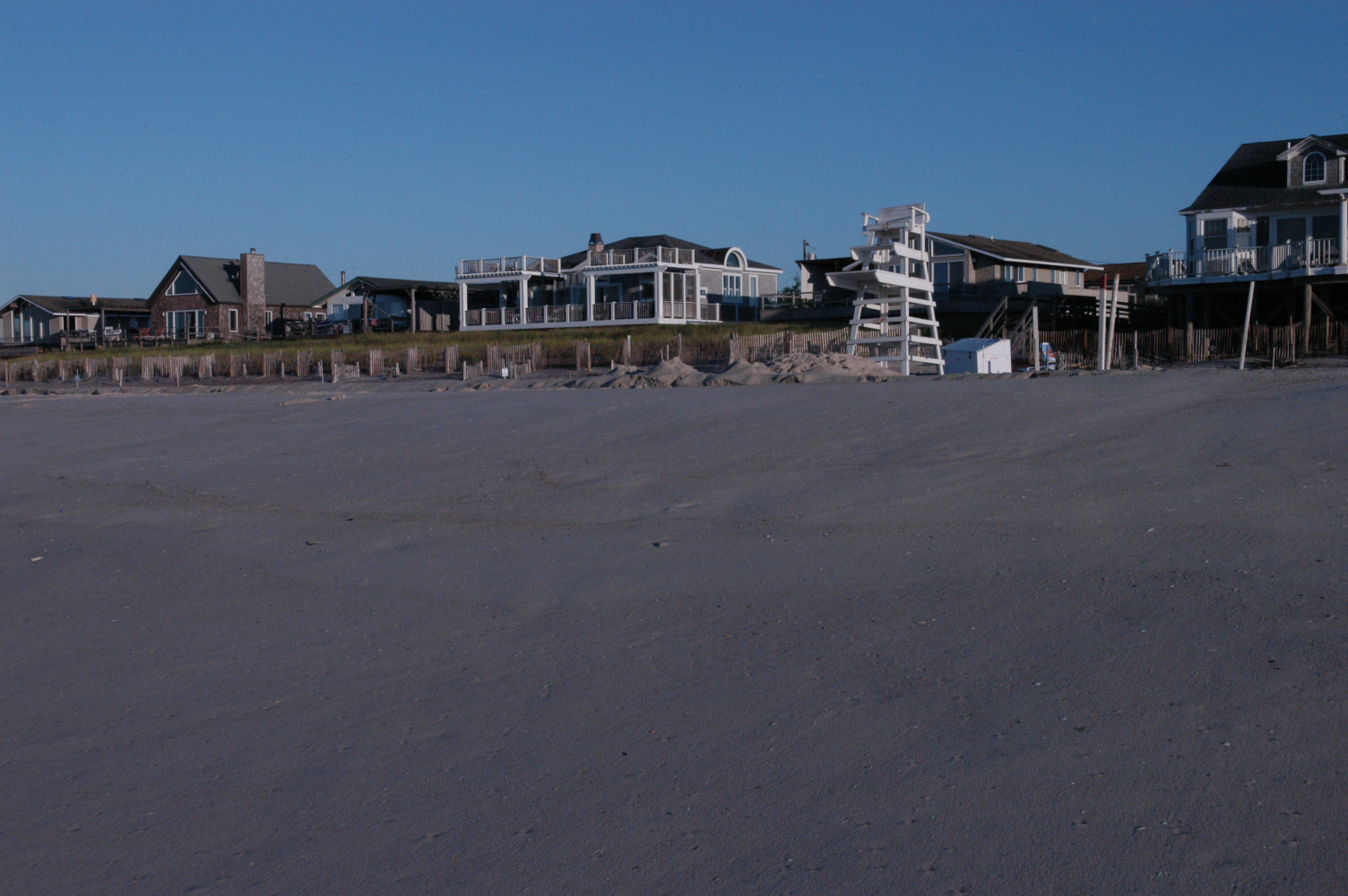 Warnes Dunewood is a small, family-oriented community made up of 99 homes with a "no share houses allowed" policy. This sleepy beach town is preserved by its lack of restaurants, bars, and stores. The Dunewood Yacht Club offers sailing lessons and sponsors many well-known sailing regattas.
The Dunewood Yacht Club is the center of activity for the avid Dunewood sailors. The club offers top notch sailing lessons on their own fleet of sailboats, and offers serious training for racing. The club swept the trophy for the annual sailing regatta held on the island and attended by all the community yacht clubs. The town also has two tennis courts, for use by the Dunewood Property Owners Association members. The annual end-of-summer tennis tournament winners are awarded trophies and everyone joins the party celebrations. The annual beach party is a celebrated tradition.
Dunewood is well manicured, tranquil, and beautifully landscaped and has bloomed into a beautifully maintained retreat for Fire Island visitors who prefer privacy to parties. It is the youngest of all the Fire Island communities to be recognized in Fire Island National Seashore's enacting legislation.  Dunewood began as a fully planned community with 100 identical homes offered for sale in 1958 founded by business partners Maurice Barbash and Irwin Chess. Today very few of the homes in this community still resemble the original Dunewood house, as homeowners have been creative with their renovations over the decades, as well as outright rebuilding of homes. The zoning is strictly residential, and there are no stores or restaurants here. With no commercial district, Dunewood depends on the neighboring Fire Island communities of Fair Harbor to the west and Ocean Beach to the east for restaurants and local services. Dunewood does have its own direct ferry line from Bay Shore, NY but also depends on the Fair Harbor line during the non-summer months. The no-share by-law central to the Dunewood Property Owner's Association has kept the bay and ocean beaches pristine in this community. Residents who live in Dunewood tend to stay on not for a matter of years, but decades giving the community both a strong sense of heritage and longevity.
The ocean and bay beaches are patrolled by lifeguards during the season. A Doctor is available in Fair Harbor, and in an emergency, residents can call the Suffolk County Police, who patrol the island regularly. Health emergencies are handled quickly by the Fair Harbor fire department.