Bainbridge Island Thank you for visiting the Dunewood website. Please bookmark our site in order to keep up-to-date on news and happenings in our community.
Hoeyang The Dunewood Property Owners Association is pleased to have a Facebook page with a direct link to Facebook from our main menu. If you are a Facebook user, please "Like" the page which will serve as another tool to stay up to date with Dunewood and its activities. Feel free to "Share" the page with your family and friends and invite them to "Like" the page.
You will find photos, which show many of the communities activities throughout the entire site.  However, the bulk of our postings will be on our community blog.  Additionally, you may share your comments throughout the site and post directly to our community blog too. If you or a family member are in a photo which you would like removed, feel free to send a message through the page or this site.  The photo will then be removed.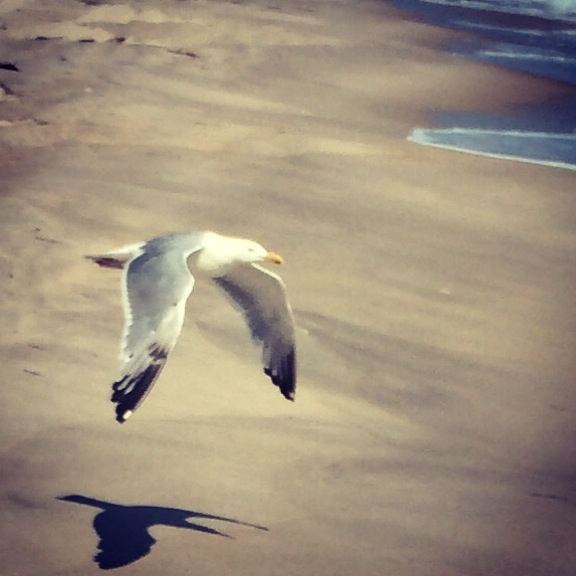 photo: ellen s. abramowitz