best site to buy modafinil uk Dunewood is known as a family-friendly Fire Island community but it is also known for Tennis (Dunewood has courts for community member use), sailing (at the Dunewood "Yacht Club", which offers sailing lessons), power-boating, and other water-centric activities. Dunewood has both a thriving surfer contingent and avid fishing enthusiasts. While most residents enjoy Dunewood during the spring, summer and fall months, Dunewood also boast a couple of full time resident families.
Nürnberg The Dunewood web site is designed to support the needs of both the existing community as well as those interested in renting or buying at some point in the future. Renters should be aware that Dunewood does not allow "shares" (a rental must be by a single family).
Content on this site is maintained by community members who have editorial access to the site.
Dunewood is east of Fair Harbor and west of Lonelyville. The closest restaurant and market are in Fair Harbor. The Fire Island Ferry has frequent service during peak months but service is sparser or non-existent during the off-season. However, the proximity to Fair Harbor makes early or late season visits a breeze.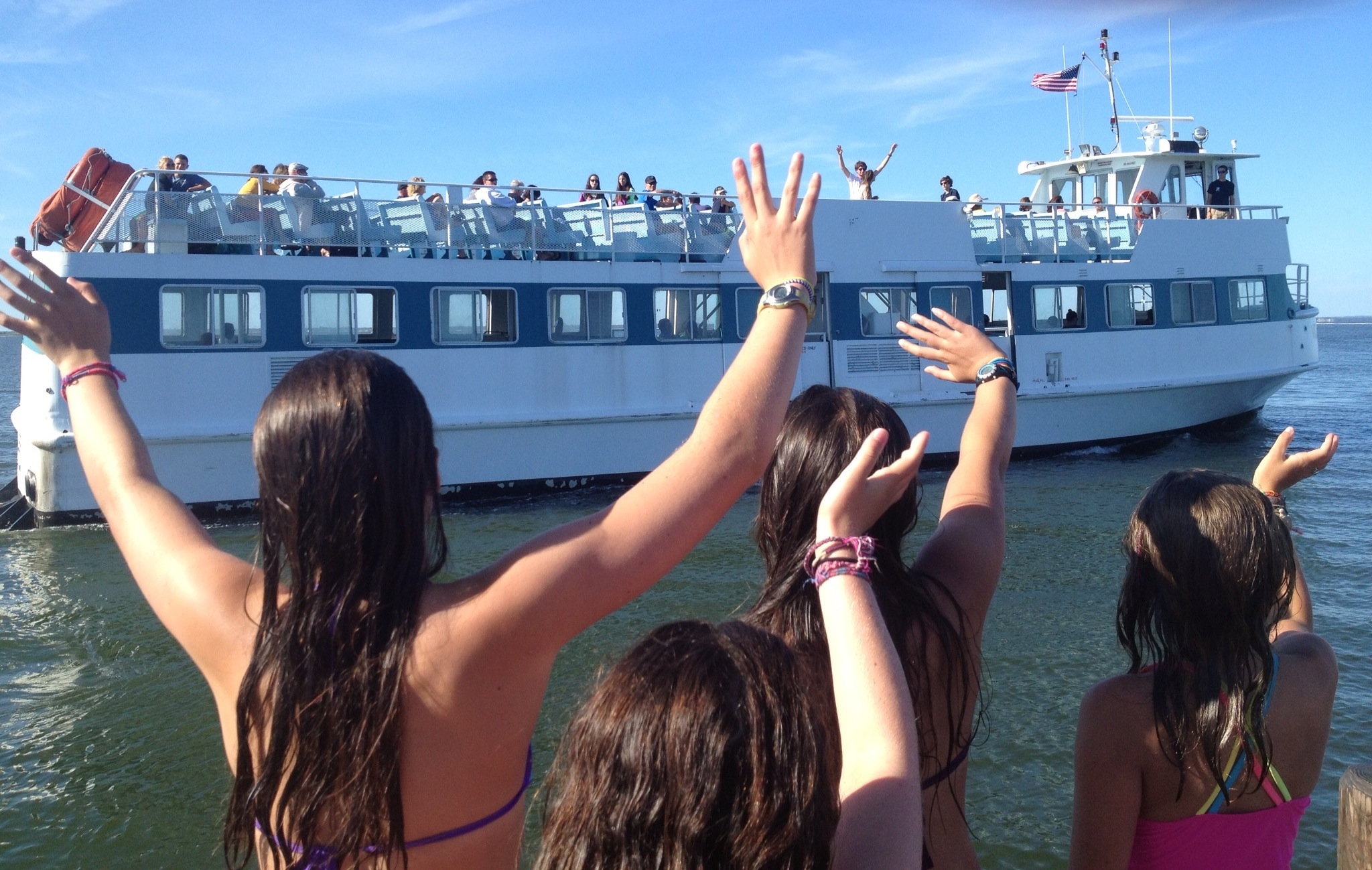 Photograph: Ellen S. Abramowitz – Copyright c. 2012